Check out these In-Person Products
Stop by Community Bank Owatonna's office to take advantage of these services:
Money Orders
A money order is a paper document that's similar to a check and used as a form of payment. You can buy a money order by prepaying the amount printed on the face of the money order with cash or another form of guaranteed funds.
Costs
For CBO customers: $5.00 each
For non-customers: $10.00 each
Cashier's Checks
A cashier's check is a check guaranteed by a bank, drawn on the bank's own funds and signed by a cashier. Cashier's checks, which are treated as guaranteed, are commonly required for real estate and brokerage transactions.
Costs
For CBO customers: $7.00 each
For non-customers: $15.00 each
Visa Gift Cards
If you're looking for the perfect gift, consider a Visa Gift Card from Community Bank Owatonna. Visa Gift Cards can be used anywhere Visa debit and credit cards are accepted, offer security of plastic, are safer than carrying cash and feature free 24/7 account information.
Costs
Cost: $5.00 each
Are non-reloadable
Minimum balance: $25.00
Maximum balance: $500.00
Safe Deposit Boxes
CBO's safe deposit boxes are offered to our checking account customers. Three sizes are available:
Small (3" x 10" x 18"): $40.00 per year
Medium (5" x 10" x 18"): $60.00 per year
Large (10" x 10" x 18"): $80.00 per year
Your Personal Banking Team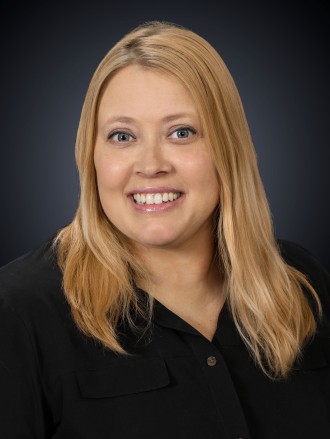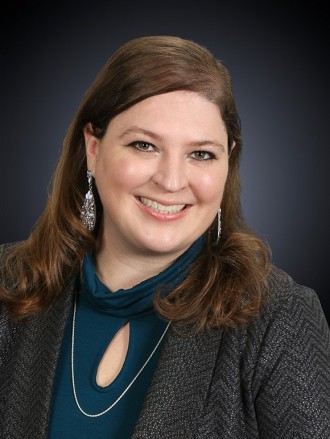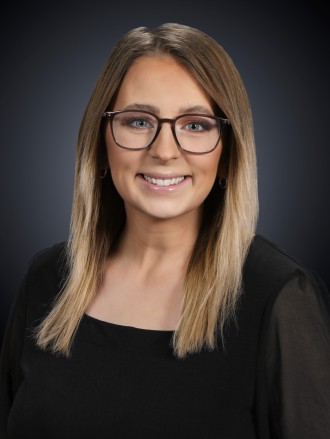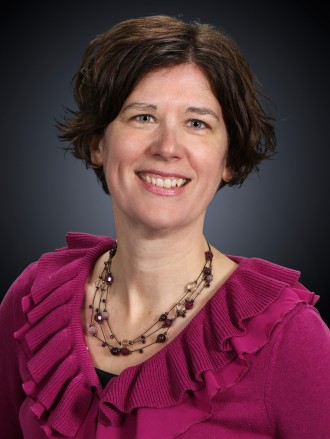 Get Started with Your Request