Helping the Economic Health of Owatonna
Community Bank Owatonna is committed to helping businesses grow and expand. We offer a full range of lending products designed, competitive rates and terms, and local decision making to help your business meet its financial goals.
Our lenders, each with more than 25 years of banking experience, take pride in structuring the most effective loan package for your business.
Operating lines of credit
Equipment financing
Real estate financing
Business acquisition
Small Business Administration (SBA) Loans
Construction financing
Your Lending Team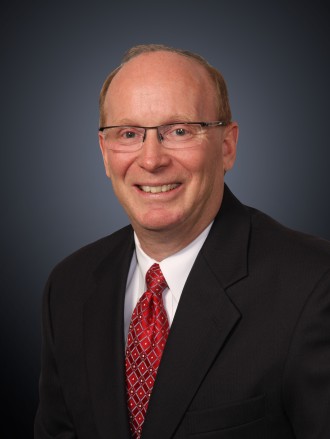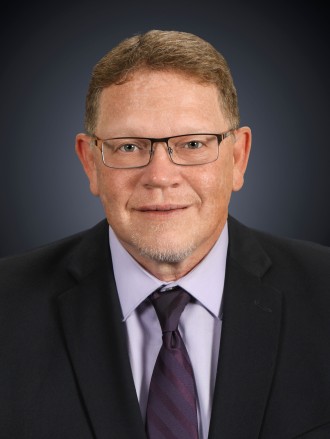 Get Started with Your Business Loan Application