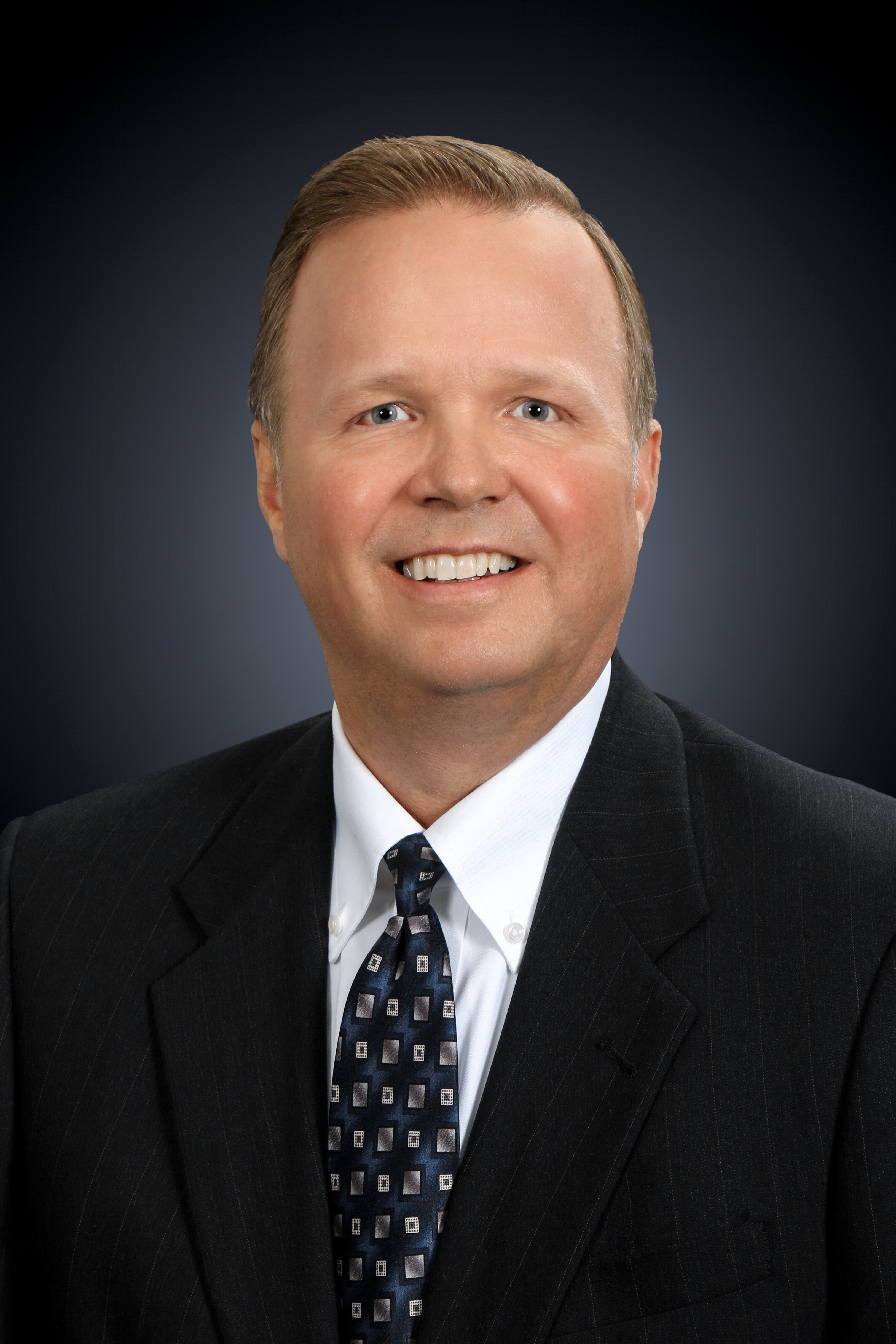 Locally owned and operated Community Bank Owatonna and its Board of Directors are pleased to announce that David M. Otterson has been named to the bank's Board of Directors.
Otterson is a North Dakota native and a long-time Owatonna businessman. After working in the insurance industry for eight years, he purchased Heinz Insurance Agency in 1998. For the past 23 years Otterson has served as the agency's President with responsibilities for management and business development activities.

Otterson graduated from Moorhead State University with a double major in Business Administration and Marketing. He and his wife Sheila have lived in Owatonna since 1997, and the family has three children. His community activities include participation and leadership positions in the Owatonna Early Edition Rotary Club, Steele County Ducks Unlimited, and Trinity Lutheran Church, among others.
"We are excited for David to join the Community Bank Owatonna Board of Directors," said David "Ole" Olson, Chairman of the Board of Directors. "He has a long history of service to the community and will bring additional business expertise to our Board."
"I am honored to join the Community Bank Owatonna Board of Directors," said Otterson. "I value the importance of local community banking and appreciate the service that the bank provides. I look forward to working with the bank's management team in serving our customers, staff, directors, and shareholders."