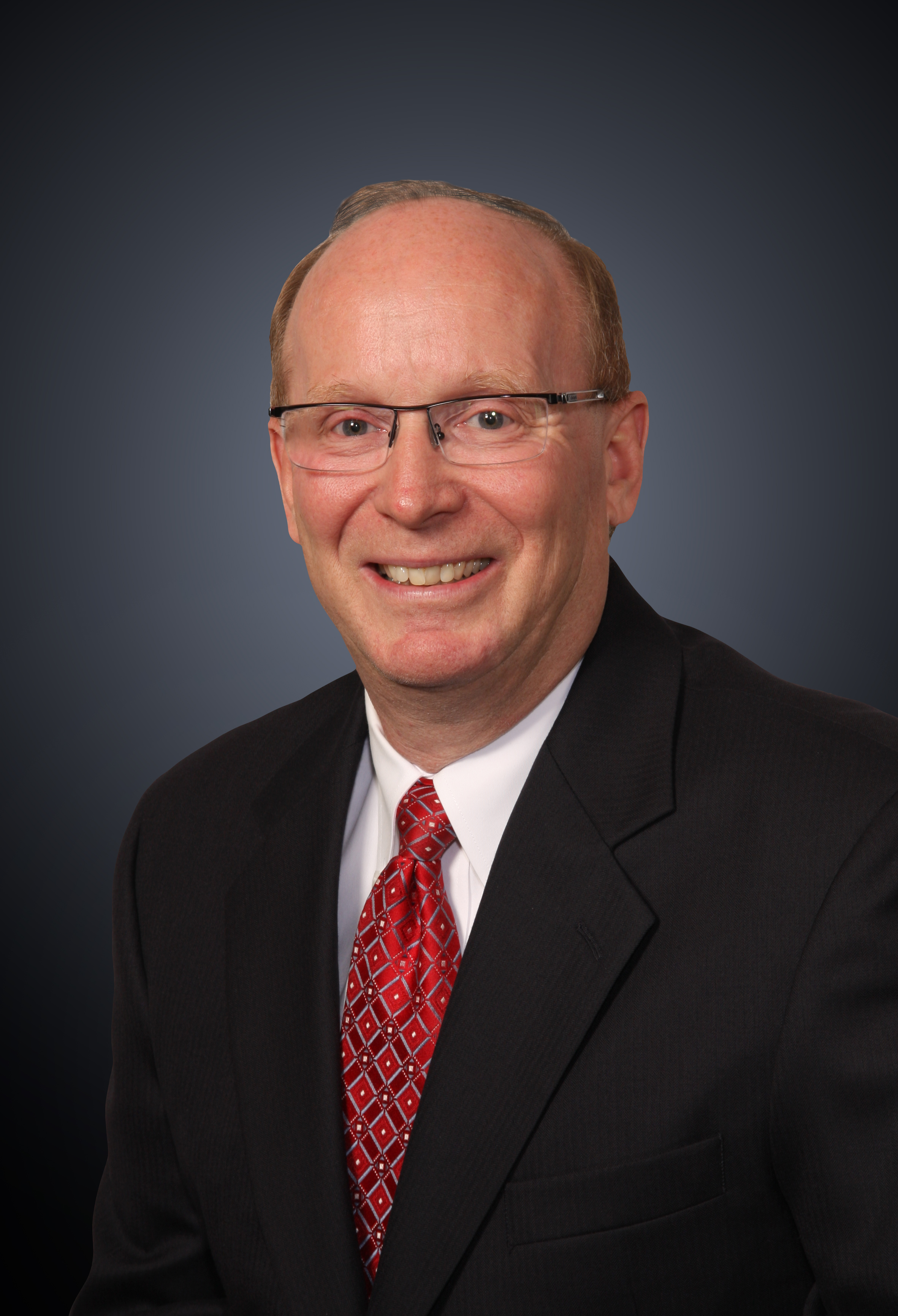 Locally owned and operated Community Bank Owatonna and its Board of Directors are pleased to announce the promotion of Steven M. Grams to the position of President/Chief Executive Officer (CEO). Grams will replace Timothy R. Kluender, who recently resigned to accept a President/CEO position elsewhere.
Grams is a native of Sheboygan, Wisconsin, and is an original founding officer of Community Bank Owatonna. He has served as the bank's Executive Vice President/Senior Loan Officer and a member of the Board of Directors since the bank first opened in 2003. Prior to that he worked for the former Owatonna State Bank, which was acquired in 2002.

Grams graduated from The University of Wisconsin-Madison before earning a master's degree from the University of Wisconsin-Whitewater. He also attended the prestigious Graduate School of Banking at the University of Wisconsin-Madison. He and his wife Martha have two daughters and the family resides in Owatonna.
"Steve was the logical choice for this opportunity due to his loyalty and longevity at Community Bank Owatonna," said David "Ole" Olson, Chairman of the Board of Directors. "No one else knows the customers, employees, shareholders, and community better than he does. Steve has earned this opportunity due to the outstanding results he has produced over many years. Additionally, this promotion will allow the bank to move forward with a seamless transition for our customers and staff."
"I am honored to have been part of the Community Bank Owatonna team for the past 18 years, and appreciate the confidence placed in me by the Board of Directors," said Grams. "I look forward to continuing to serve the customers, staff, directors, and shareholders in the years to come."